Jan and Feb found us travelling to Australia for a long-promised trip on what else, a cruise ship. We found having someone else drive the boat, plan meals, come up with the itinerary, and clean-up was fun.  We started in Singapore after a very long flight from the east coast, travelled to Bali, the Komodo islands, and then into Darwin to start our adventure. We then travelled down the east coast of Australia through the great barrier reef and finally into Sydney where we spent several days touring.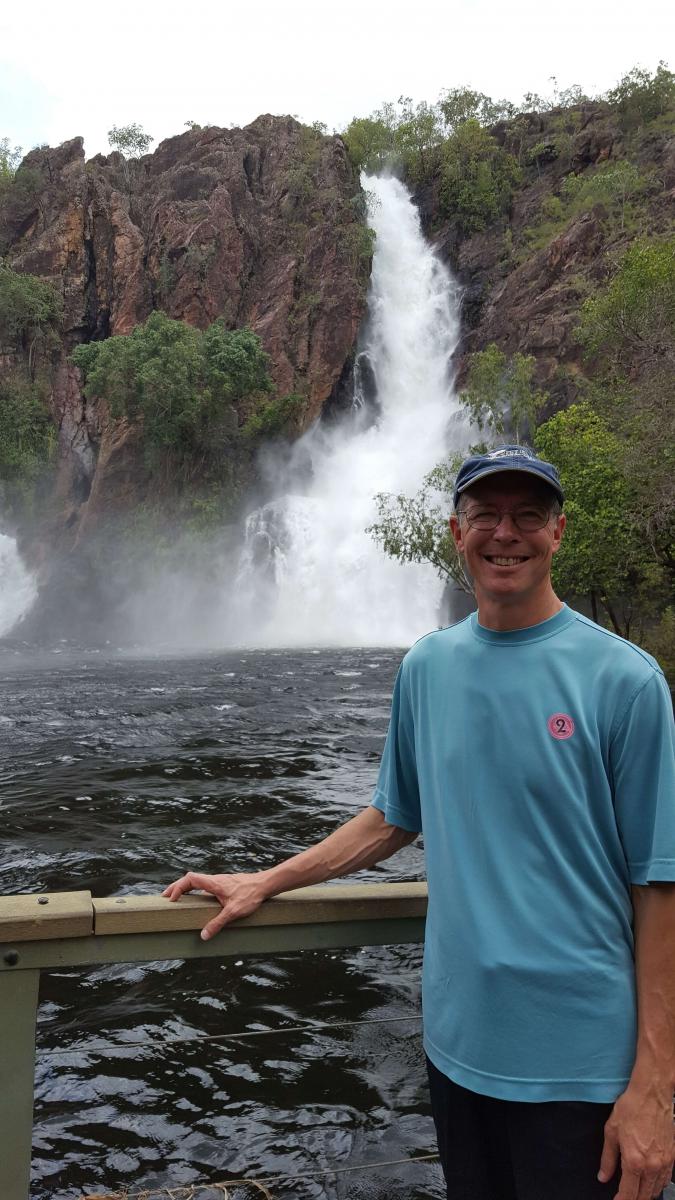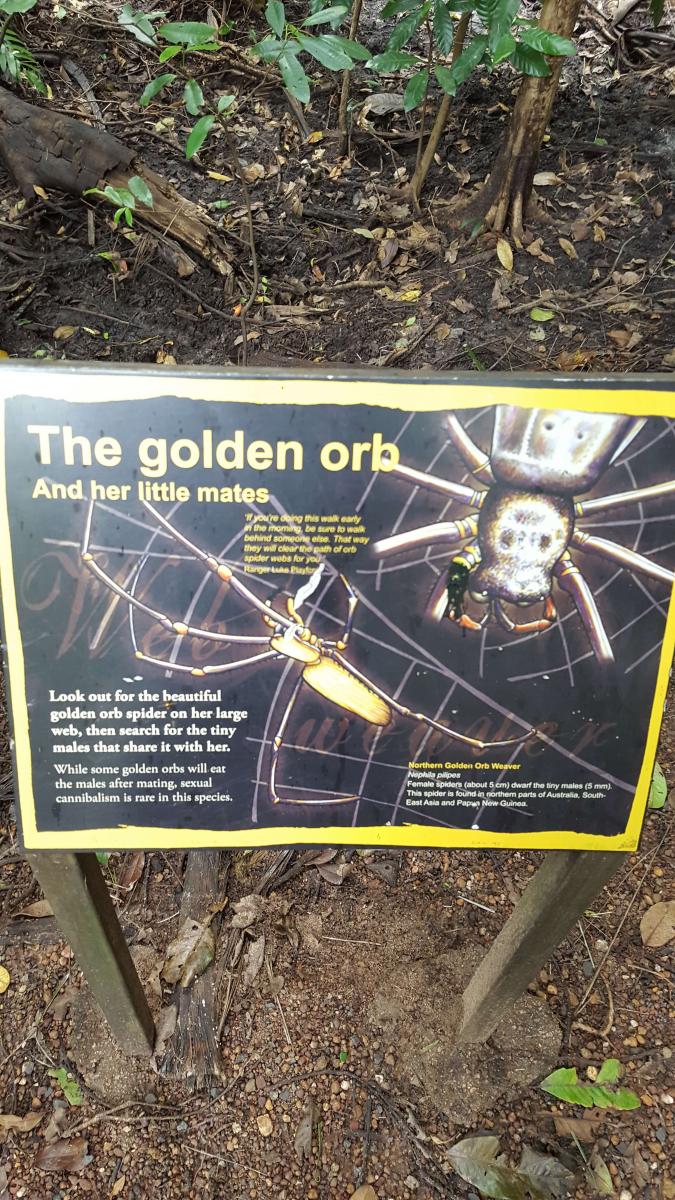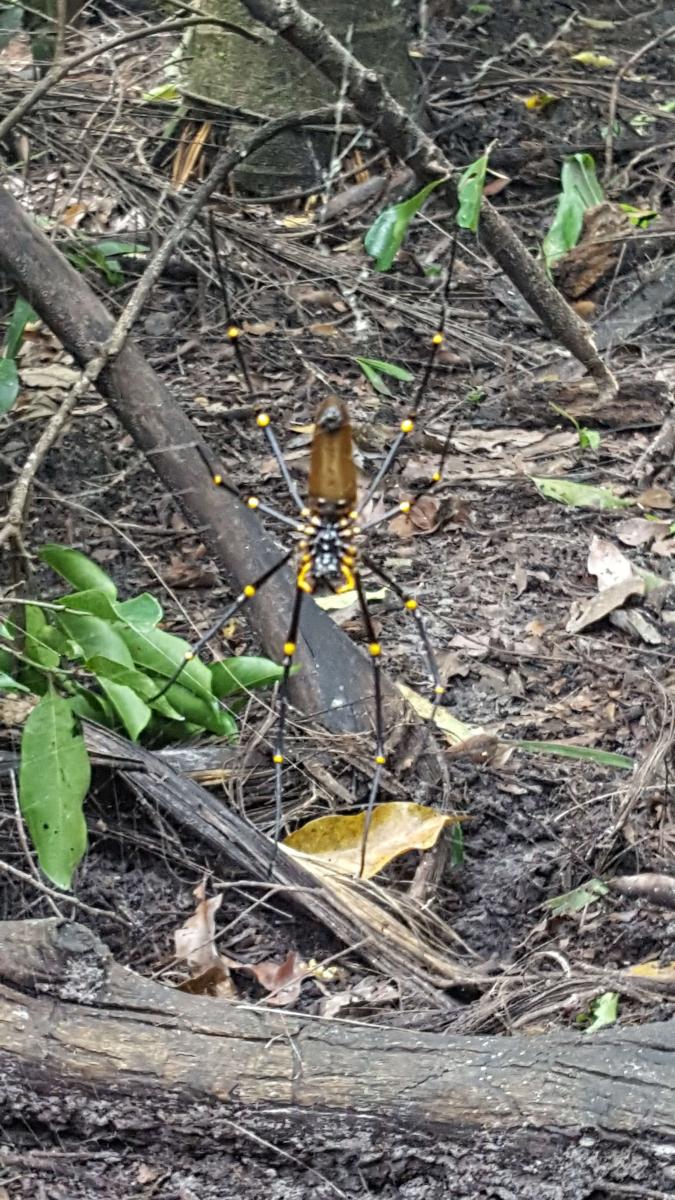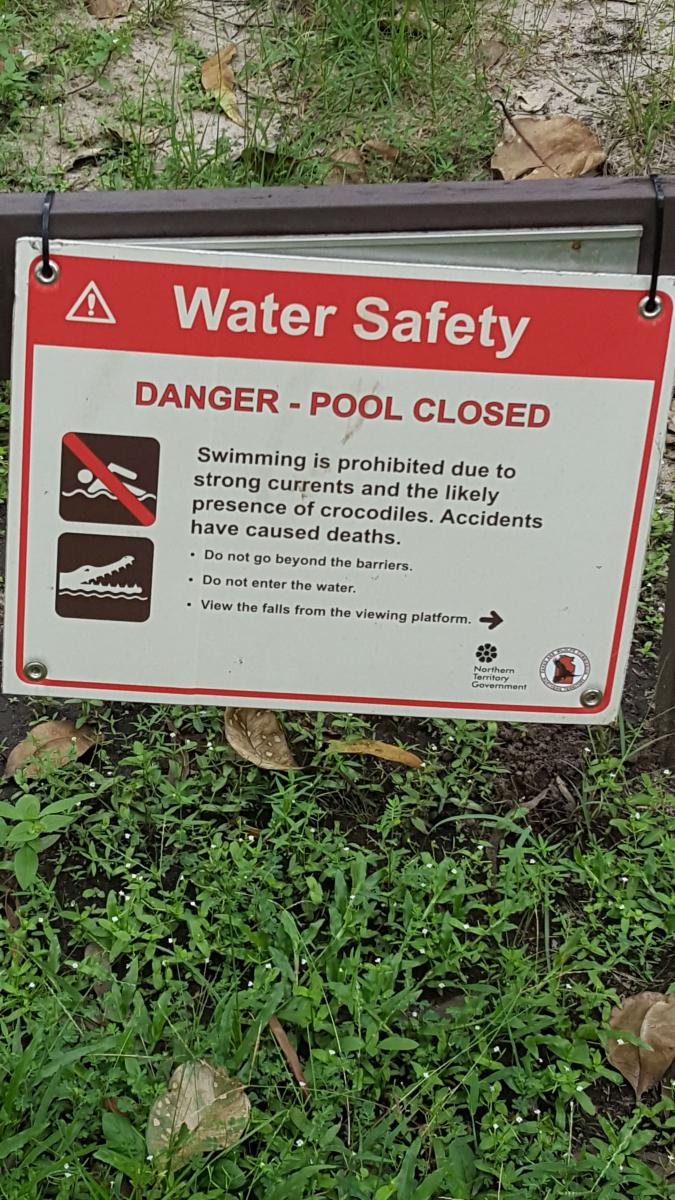 So pretty much the first thing we learned is that everything on this continent is either poisonous, trying to eat you, or will kill you one way or another.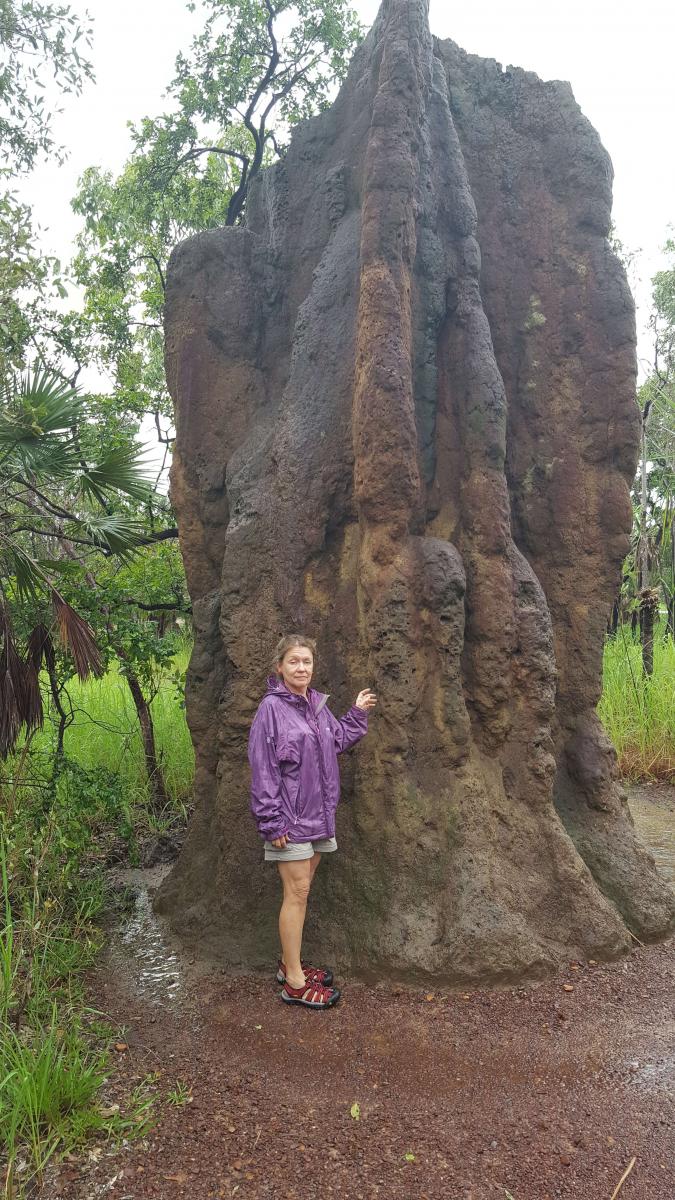 Even the termites are huge! Termite mound in Litchfield park outside Darwin.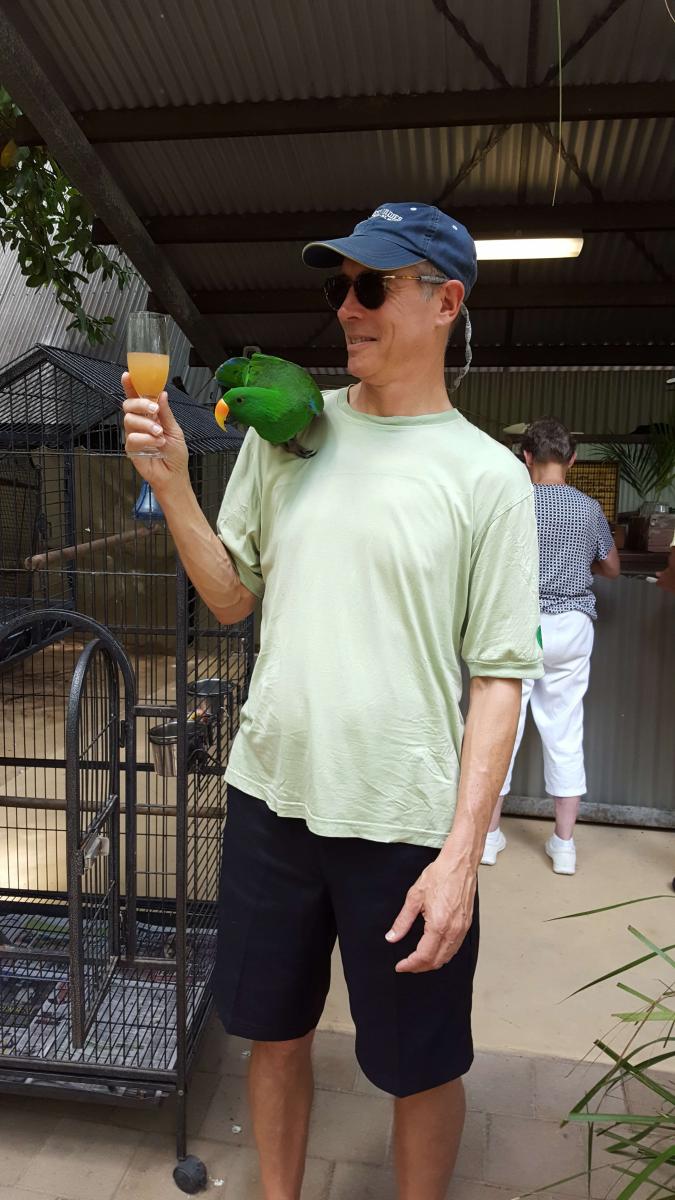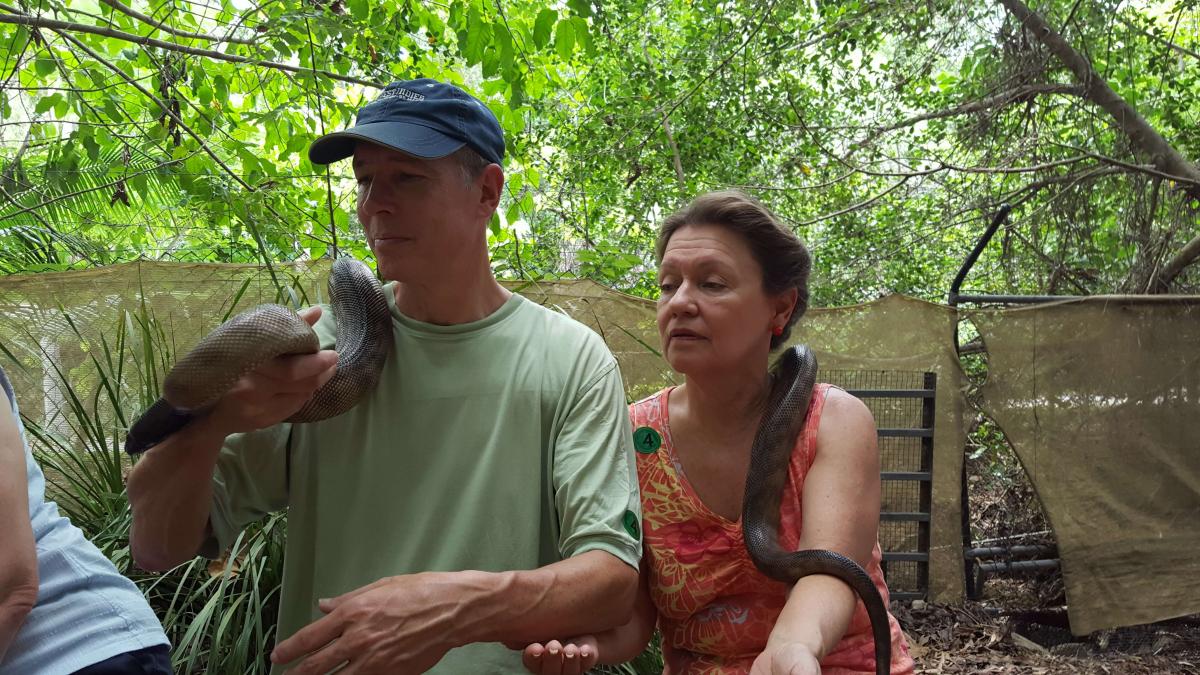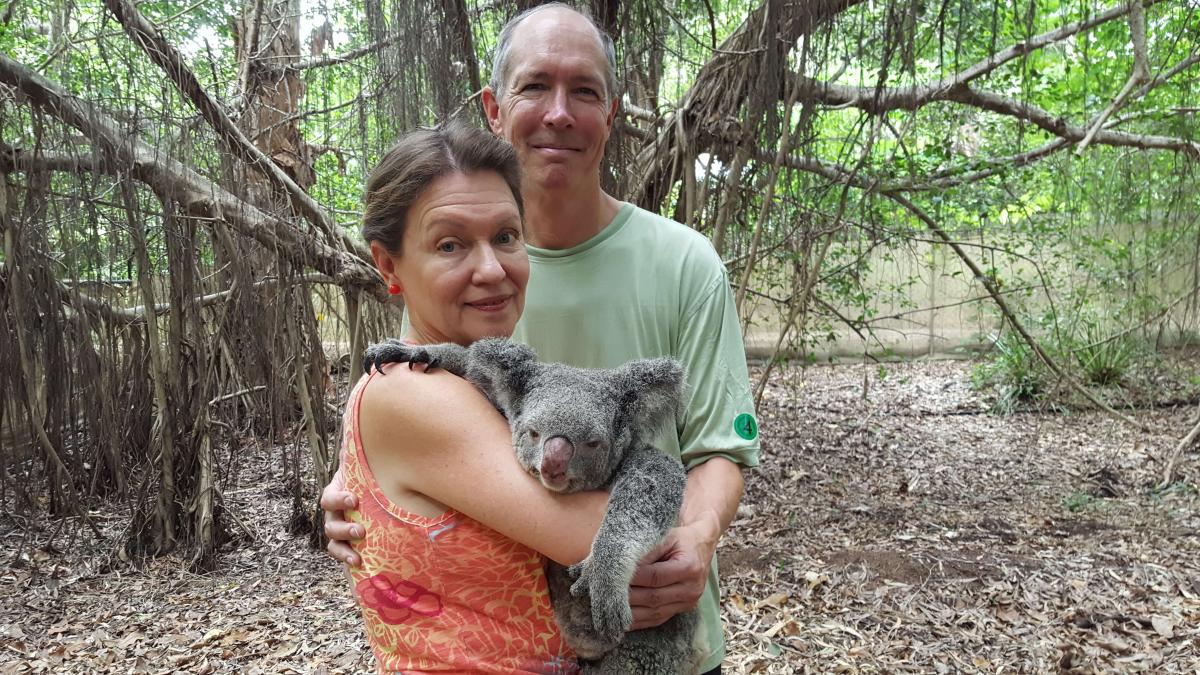 Making some new friends. These were the first, other than the snake, that wouldn't eat you.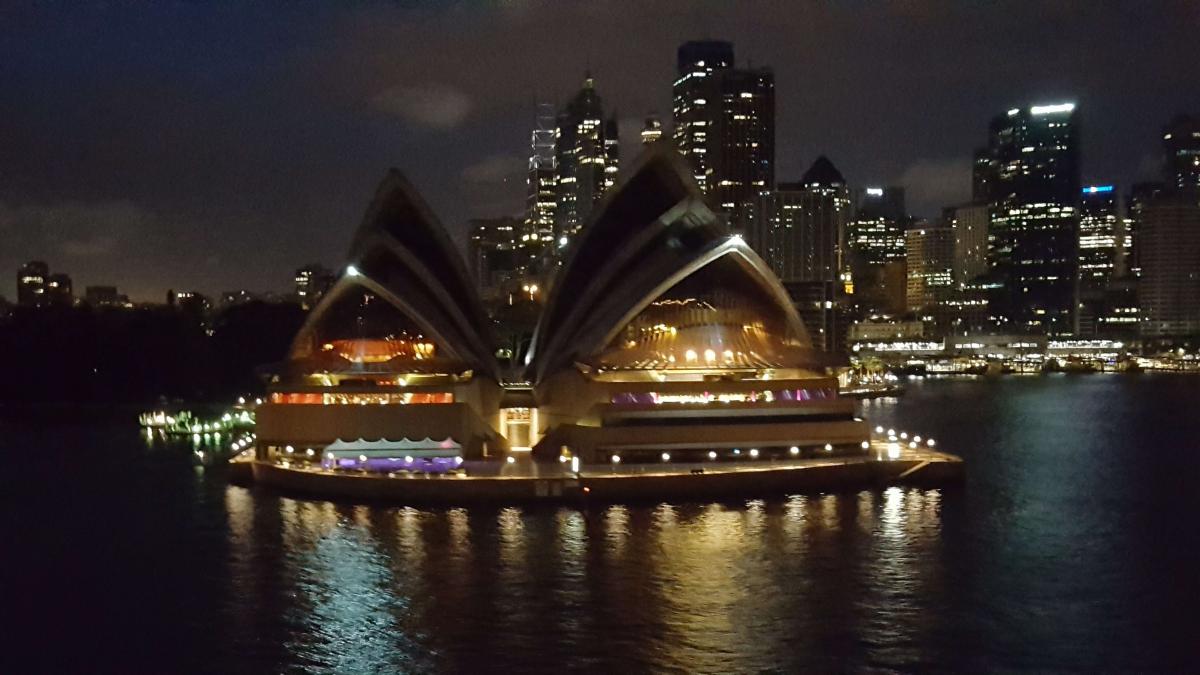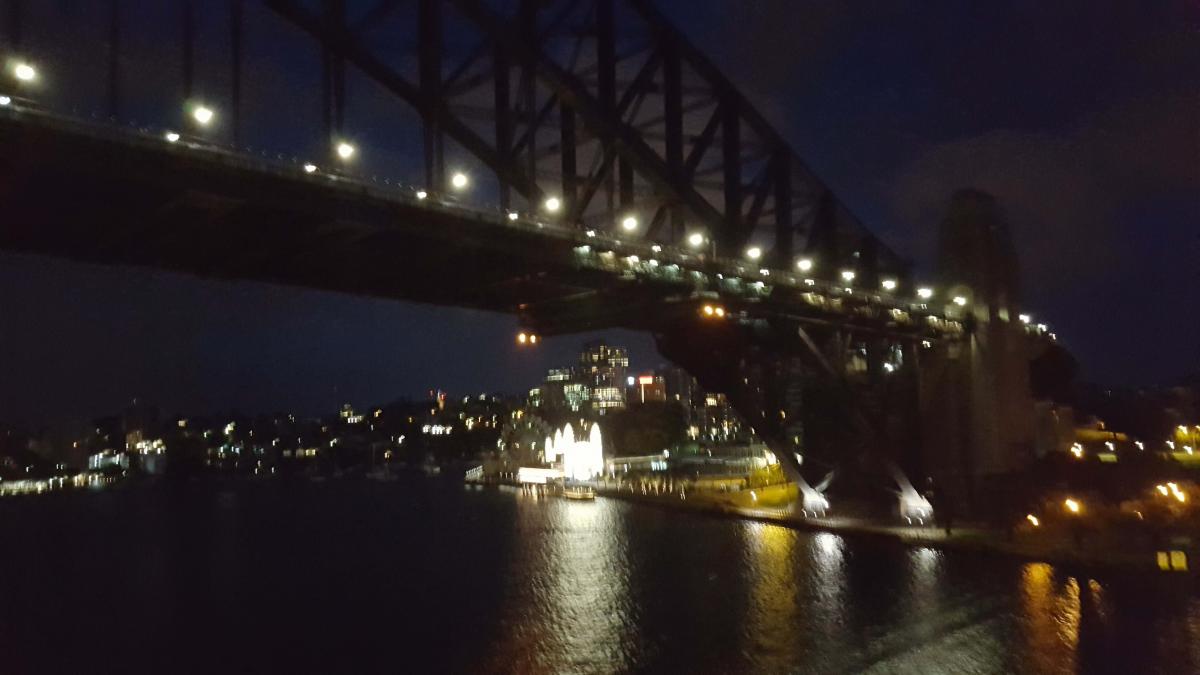 Entering Sydney Harbor at the end of our cruise.