This is the start of our web site and blog which is designed primarily for our friends and family to follow along on our adventures and some misadventures as we cruise full time. We started in 2013 cruising the Potomac river with a few trips out into the Chesapeake Bay. We then spent the next two summers becoming more familiar with the boat and its systems. After the Krogen Rendezvous in October 2015 we took the boat to Deltaville to prepare it for us to live aboard full time. We both retired shortly after the start of the New Year, sold our Virginia home and generally downsized to become full time cruisers. Throughout the winter and early spring the boat was on the hard in Deltaville getting all her systems serviced, replaced, or upgraded to prepare her full time cruising. New prop shaft, new hydraulics, bottom paint, dinghy service, electrical work, thruster service, stabilizer service, interior work, and the list goes on!  Occasionally we would find a few stow away's aboard in the morning as it seemed every nook and cranny had somebody in it at one time or another.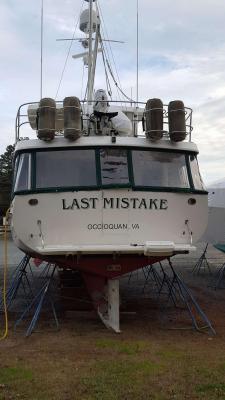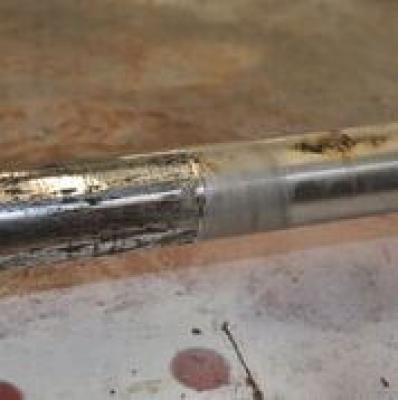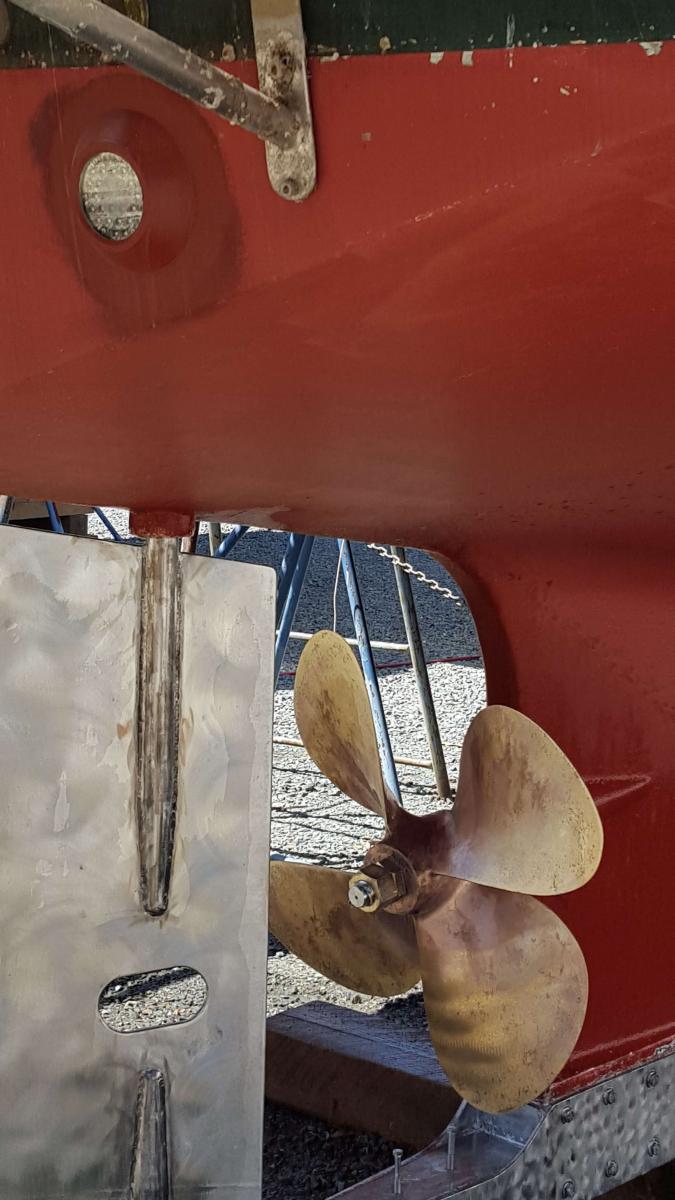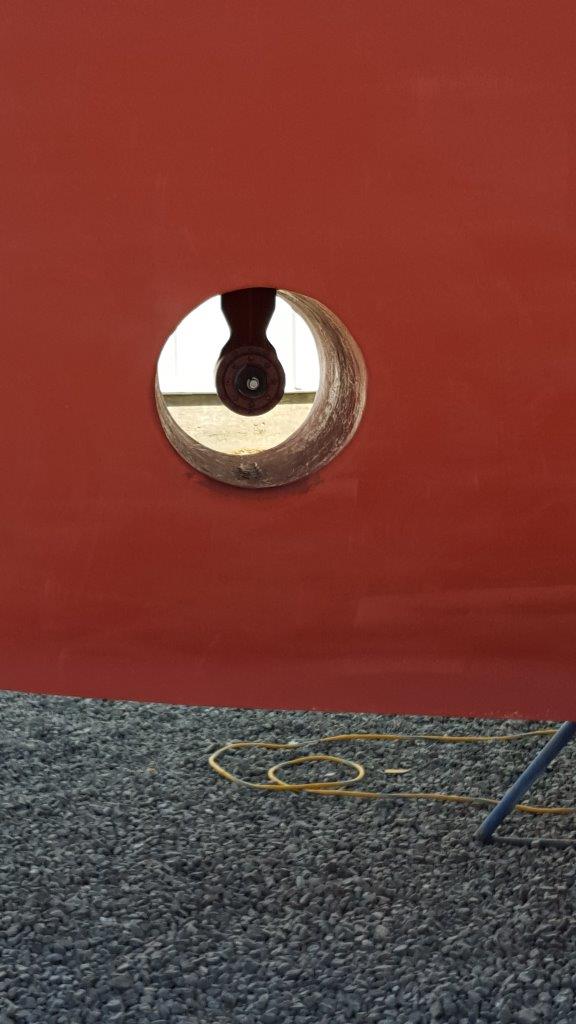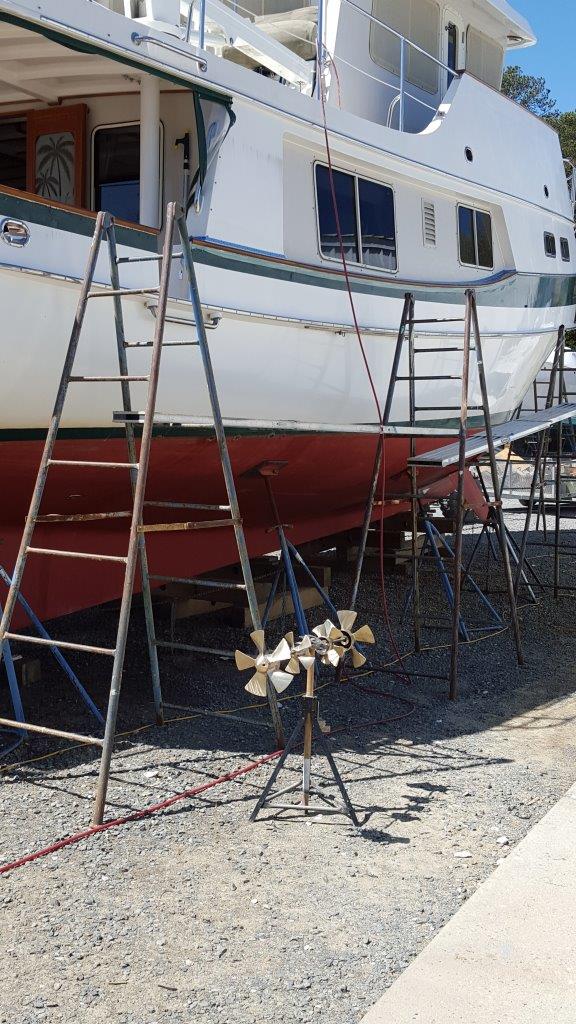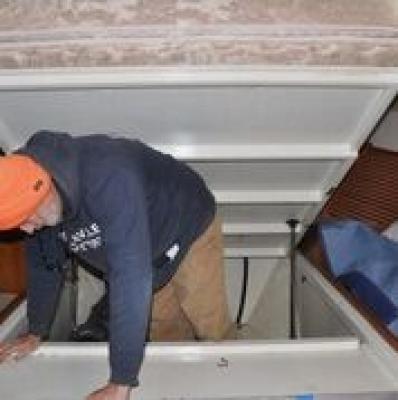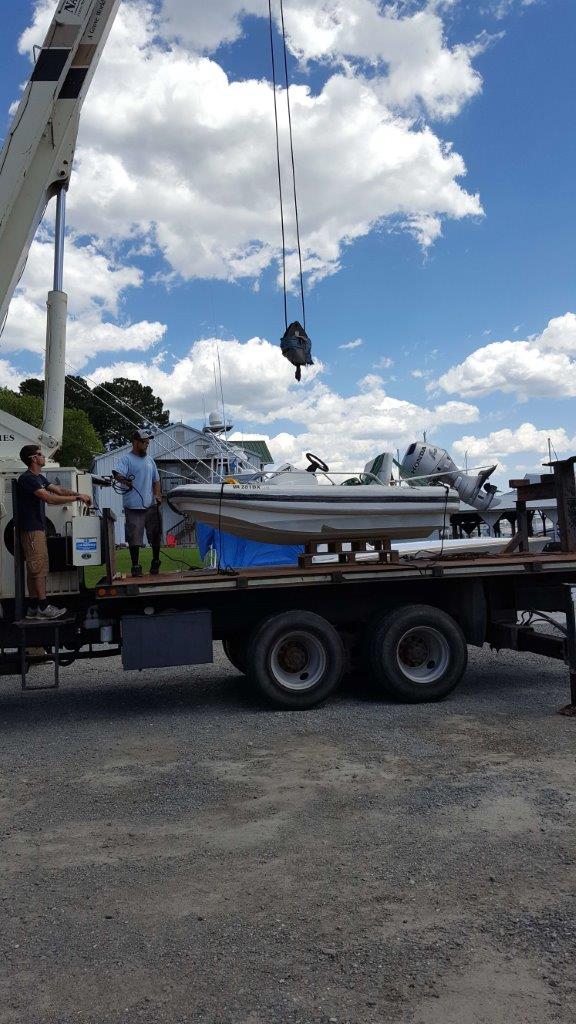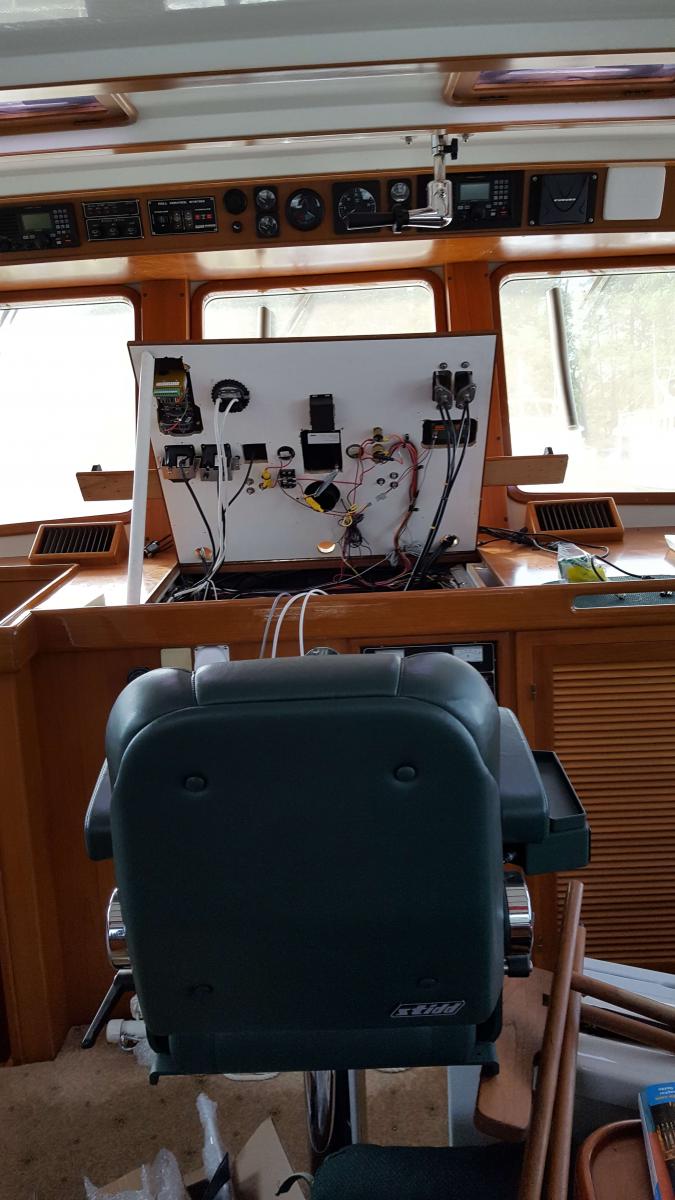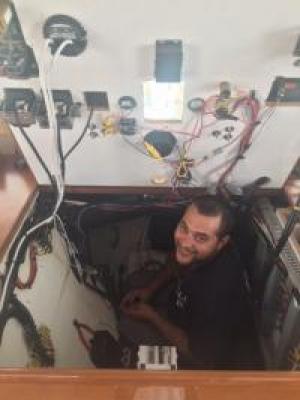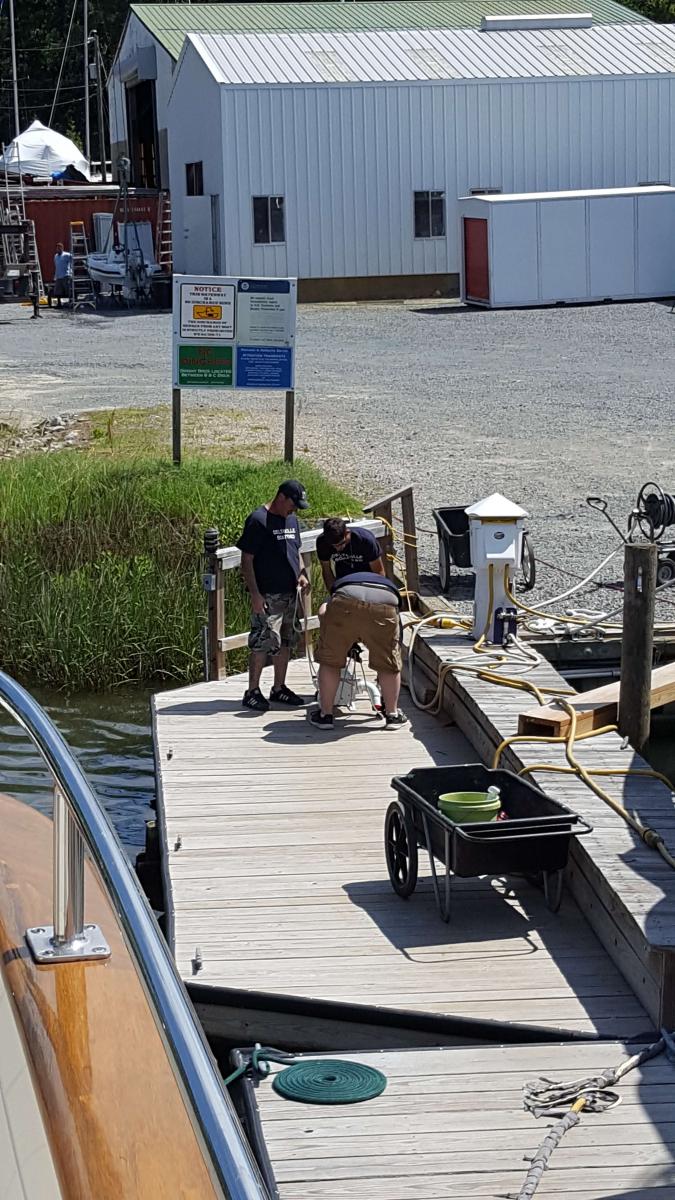 During the spring and early summer, we completed several shakedown cruises on the Chesapeake stopping at marinas and anchoring out on other nights. The highlight of the summer was meeting up with our fellow Krogen owners Mike and Maria on Tuscan Sun as well as Jon and Bonnie on Bon Voyage for a cruise to Cambridge, Oxford and St. Michaels. While in Cambridge we were met by our good friends Jan and Larry who spent some time with us on the boat enjoying the "cool" Chesapeake. We had decided to raft together on San Domingo creek and dinghy over to St. Michaels which in theory was a good idea. However, we soon learned that at 90 plus degrees a closed boat and full sun it takes several hours for the boat to cool down. Although nothing a few cold adult beverages wouldn't fix. We then split up with Bon Voyage heading back to Solomon's island, and Tuscan Sun and ourselves heading up the Potomac to spend the night at Corinthian yacht club. We all departed the next morning with us headed back to Deltaville and Tuscan Sun heading back to their home marina. The morning was not without some excitement as one of our hydraulic pumps decided that right in the middle of the shipping channel would be a good time to quit. Unfortunately, that pump also disabled the engine and now we were without power and drifting. Tuscan Sun helped us to a shallower spot where we could deploy an emergency anchor and call for Tow Boat US. Finally, after a three hour wait and a seven-hour tow we made it make to Deltaville. Needless to say, that pump has been reengineered!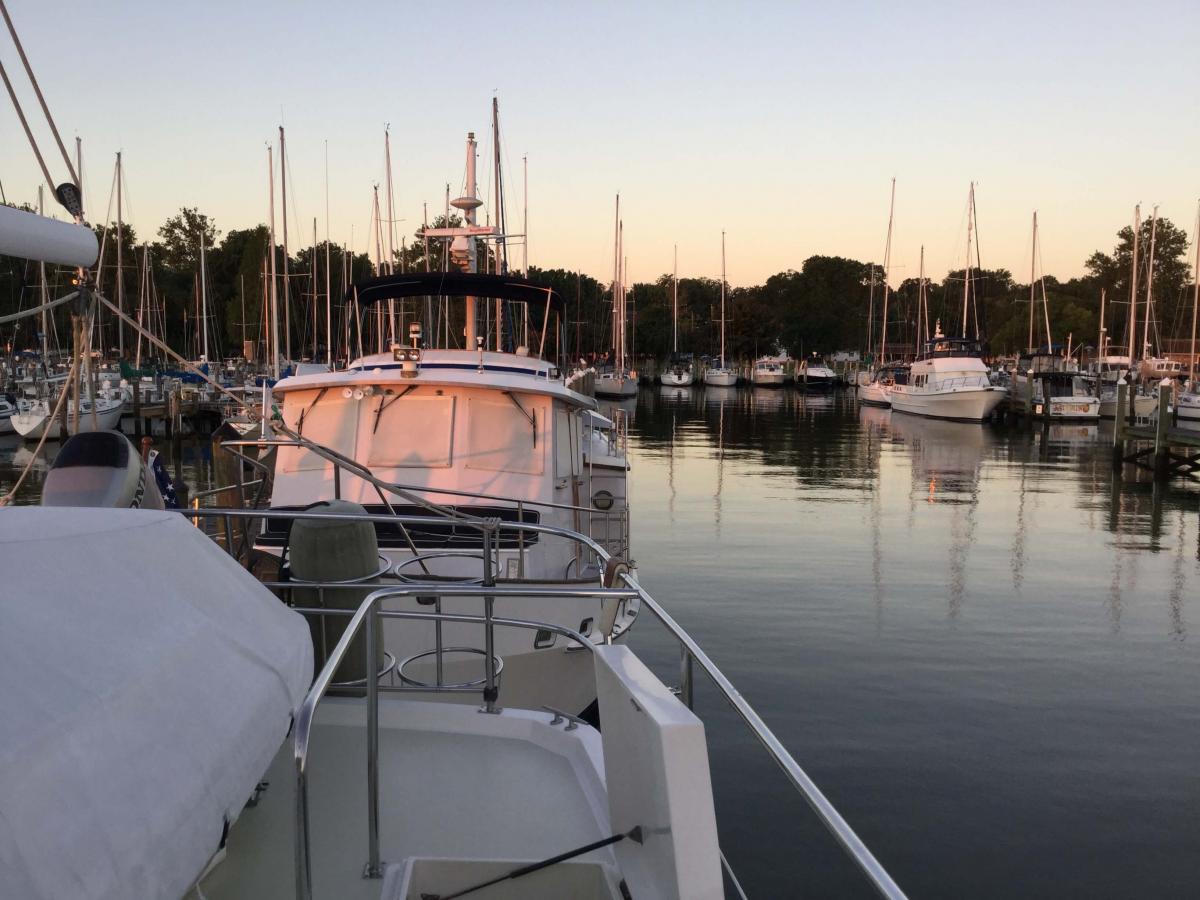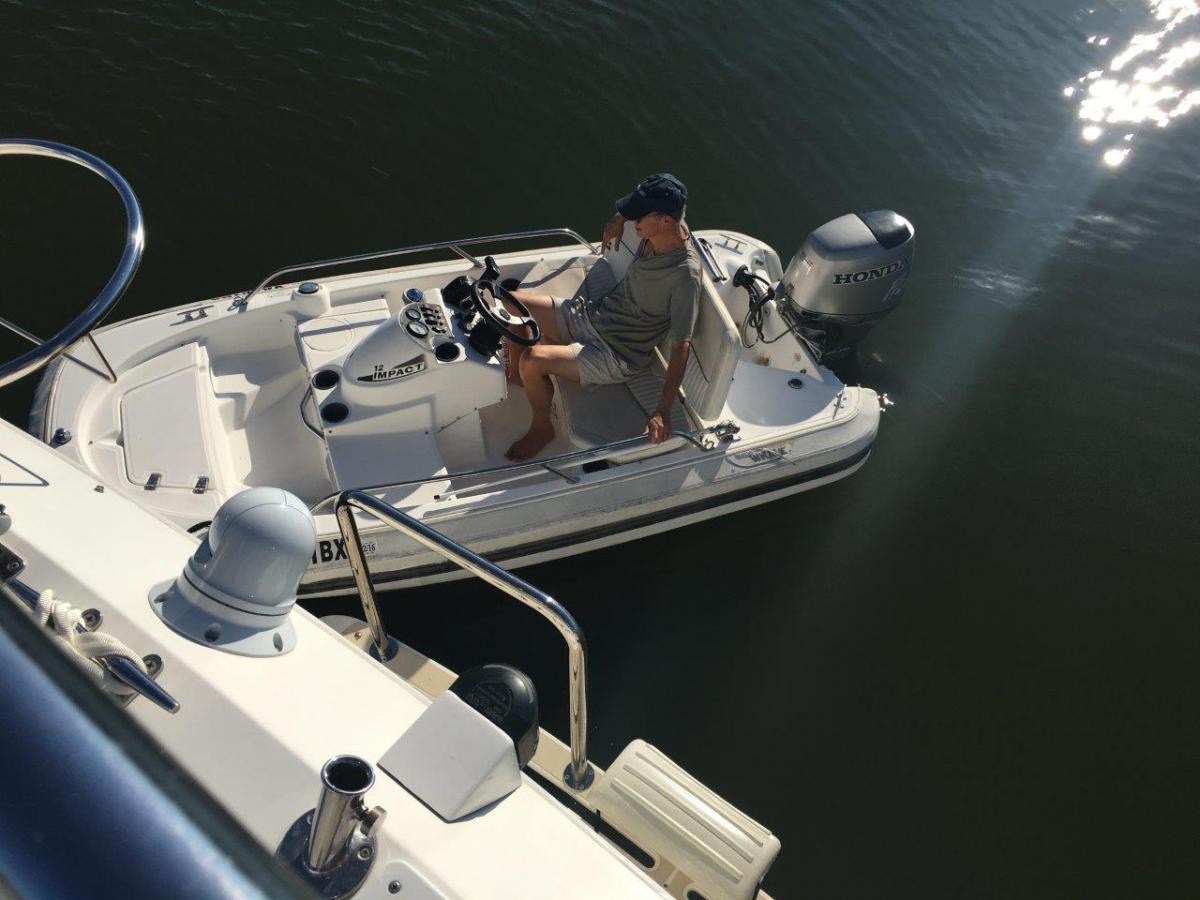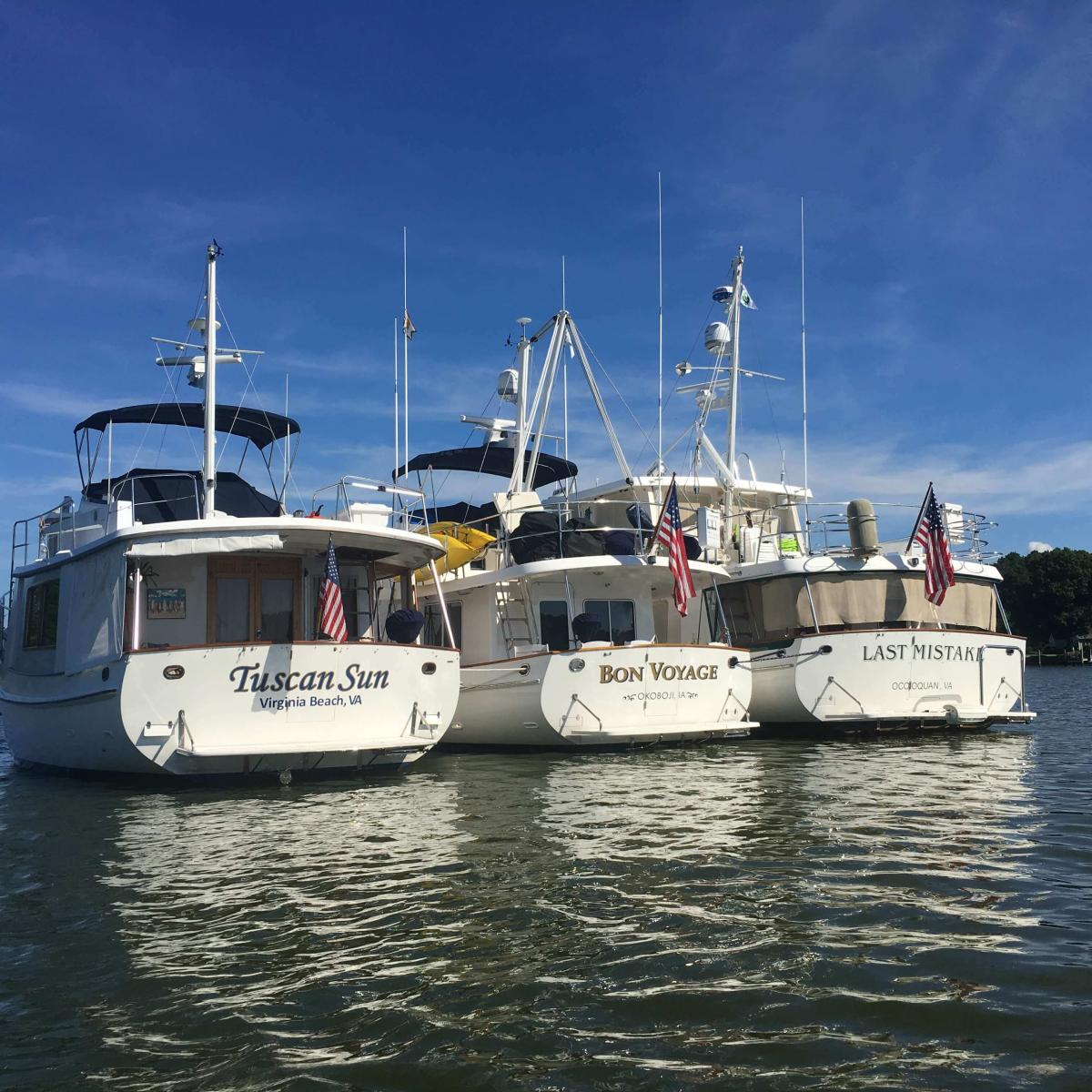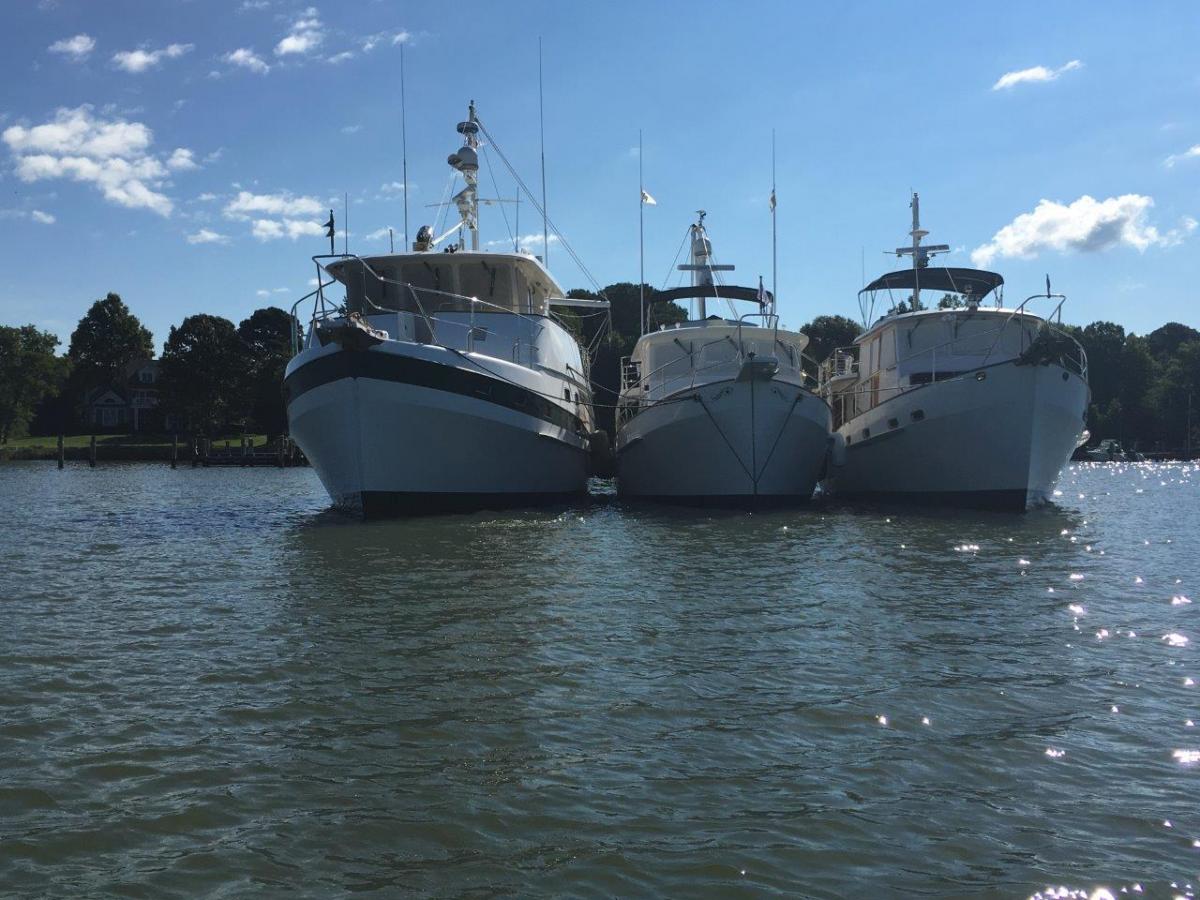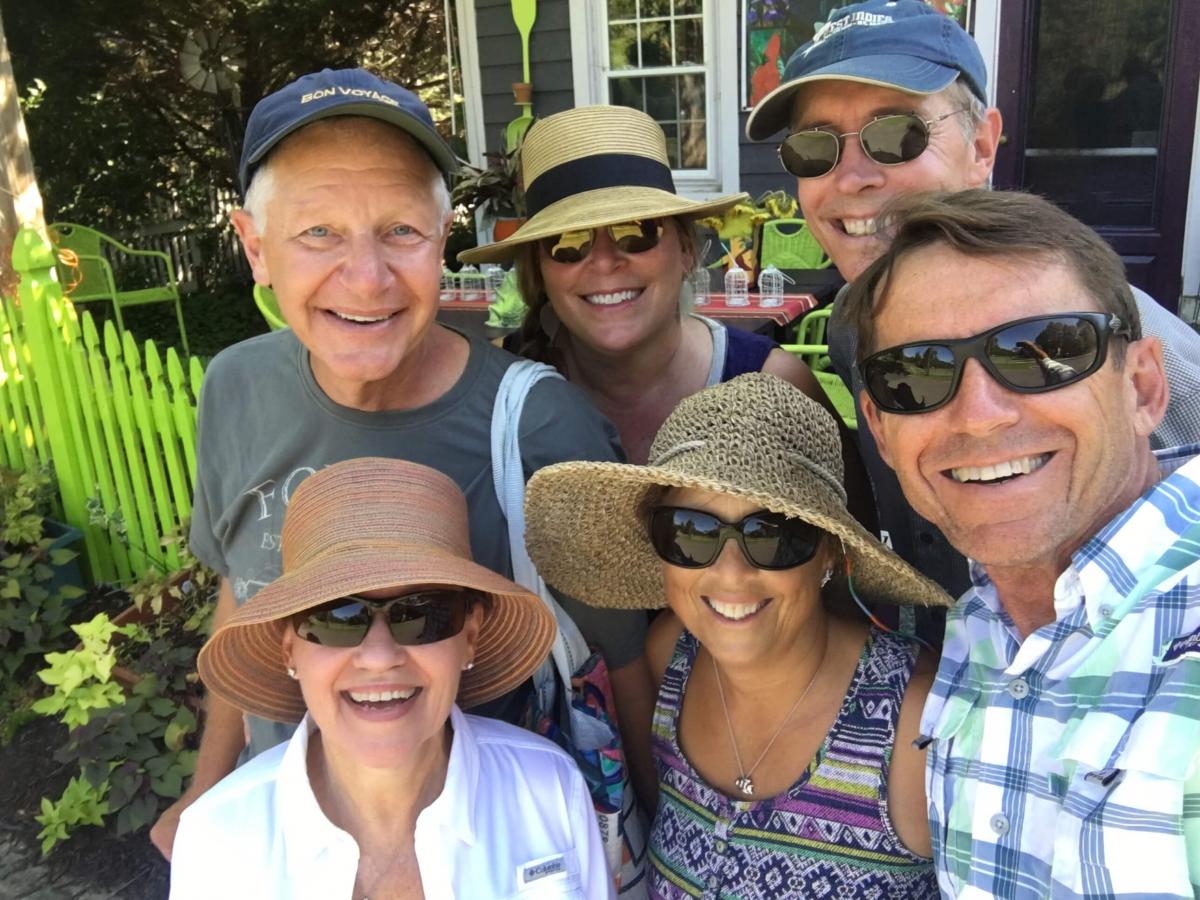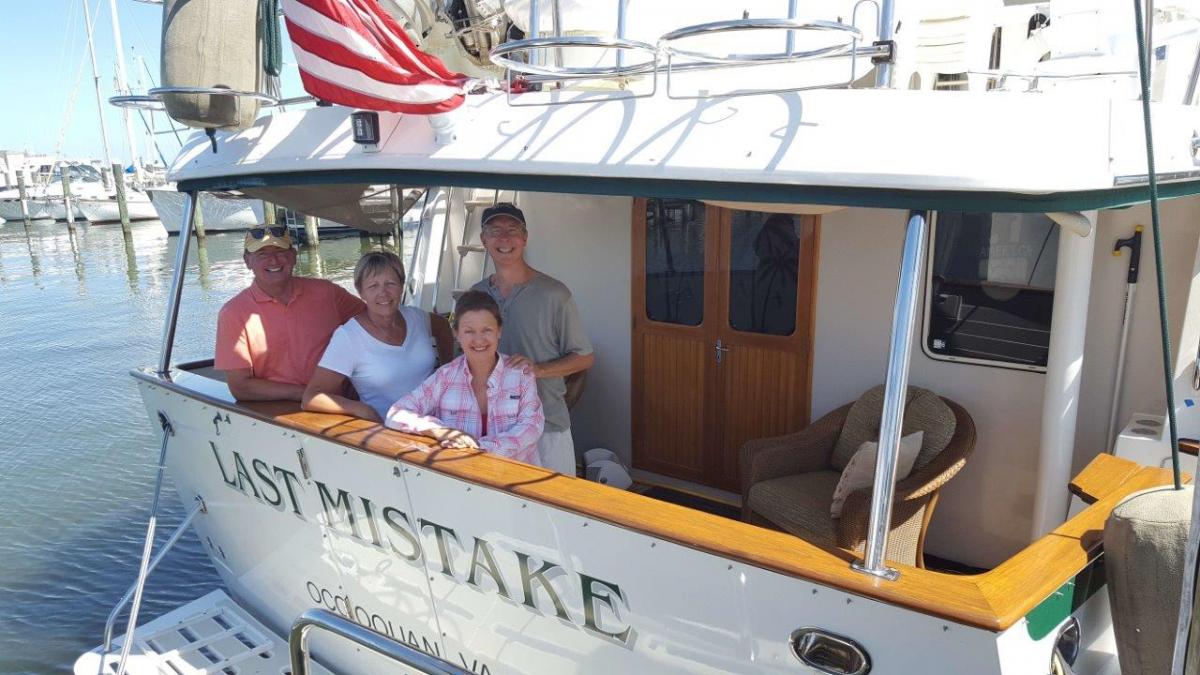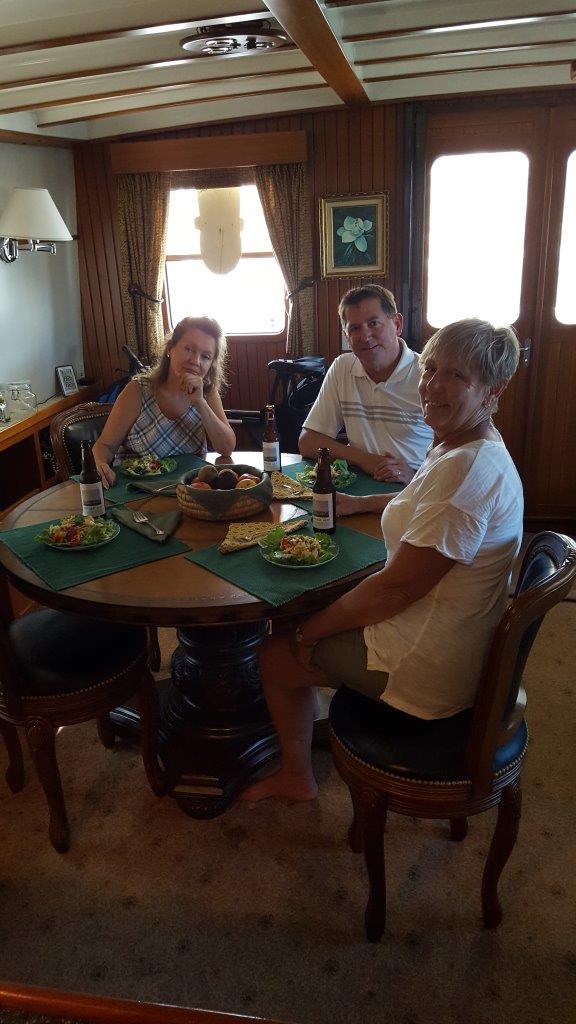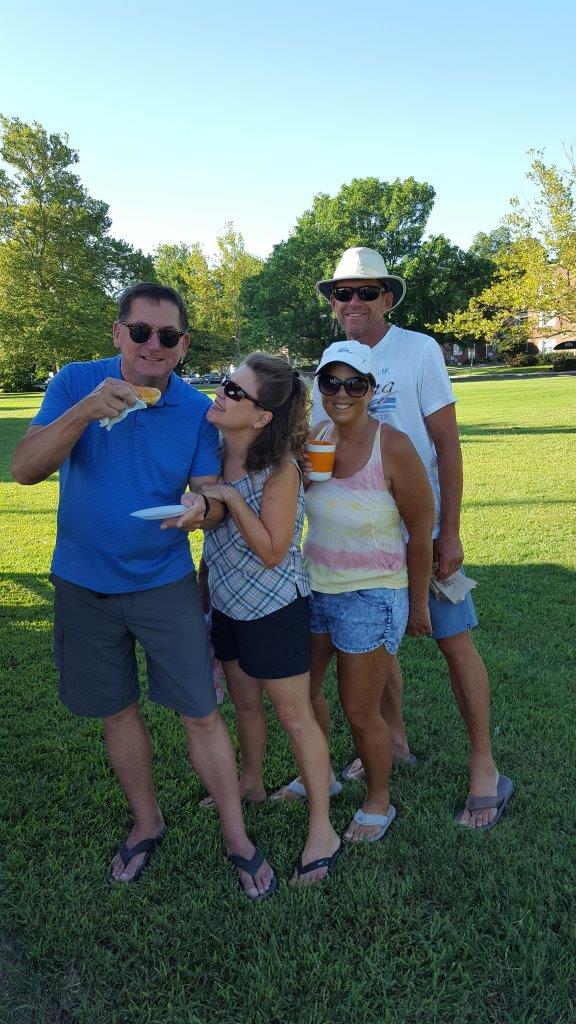 After attending this year's Krogen Rendezvous and dodging the effect of hurricane Matthew we took the boat back to Deltaville for some final work. A quick trip to Florida to drop off the car and then back to Deltaville to begin our southerly migration down the Intercostal Water way (ICW)in early Nov.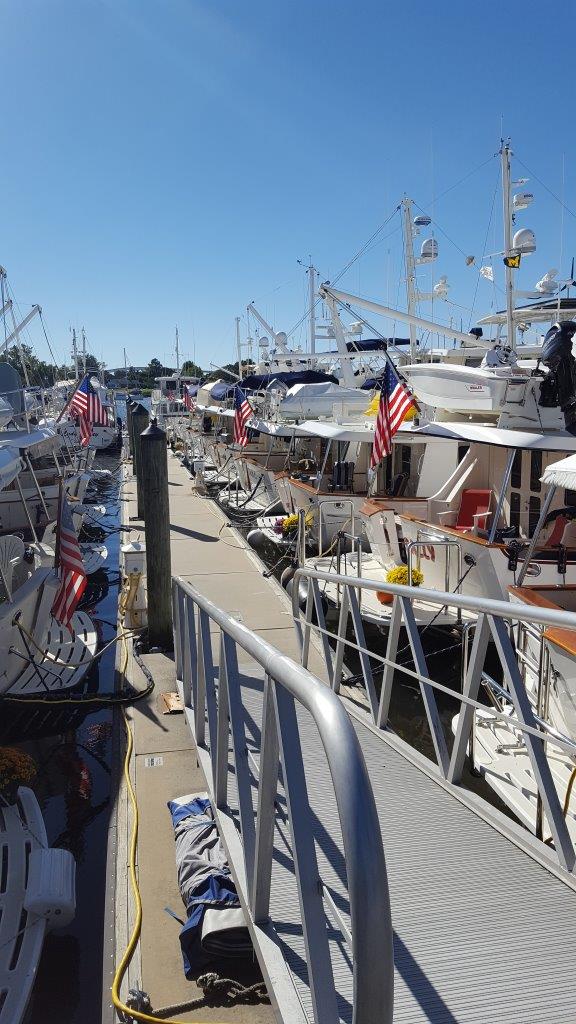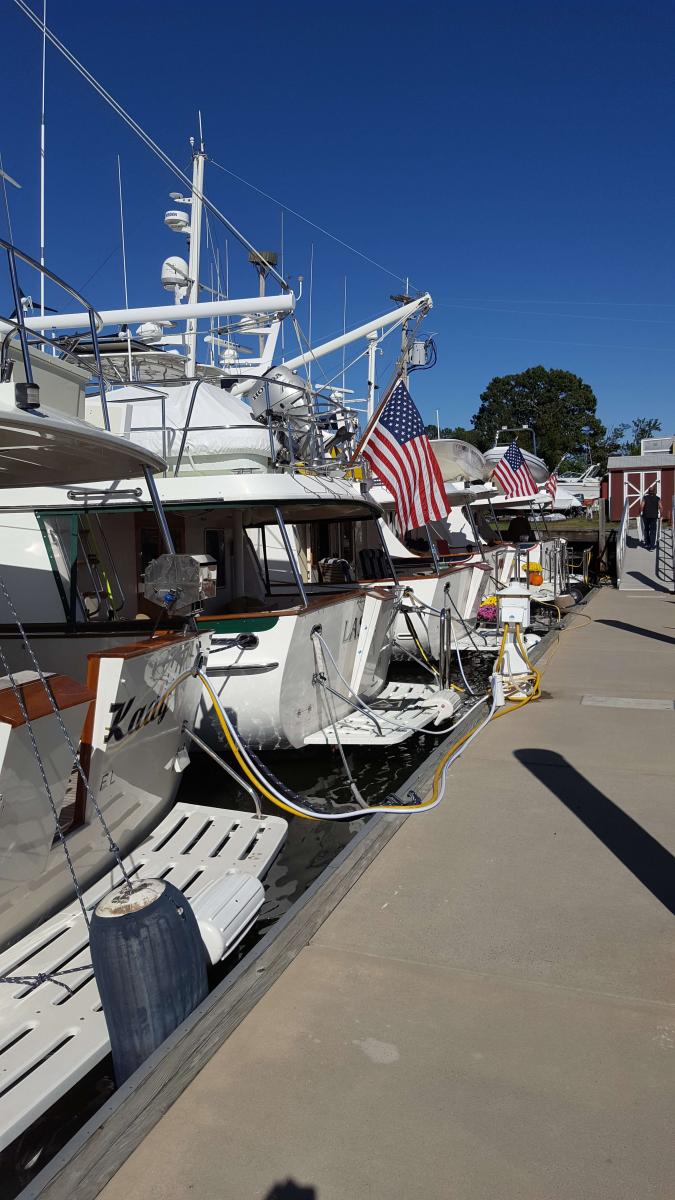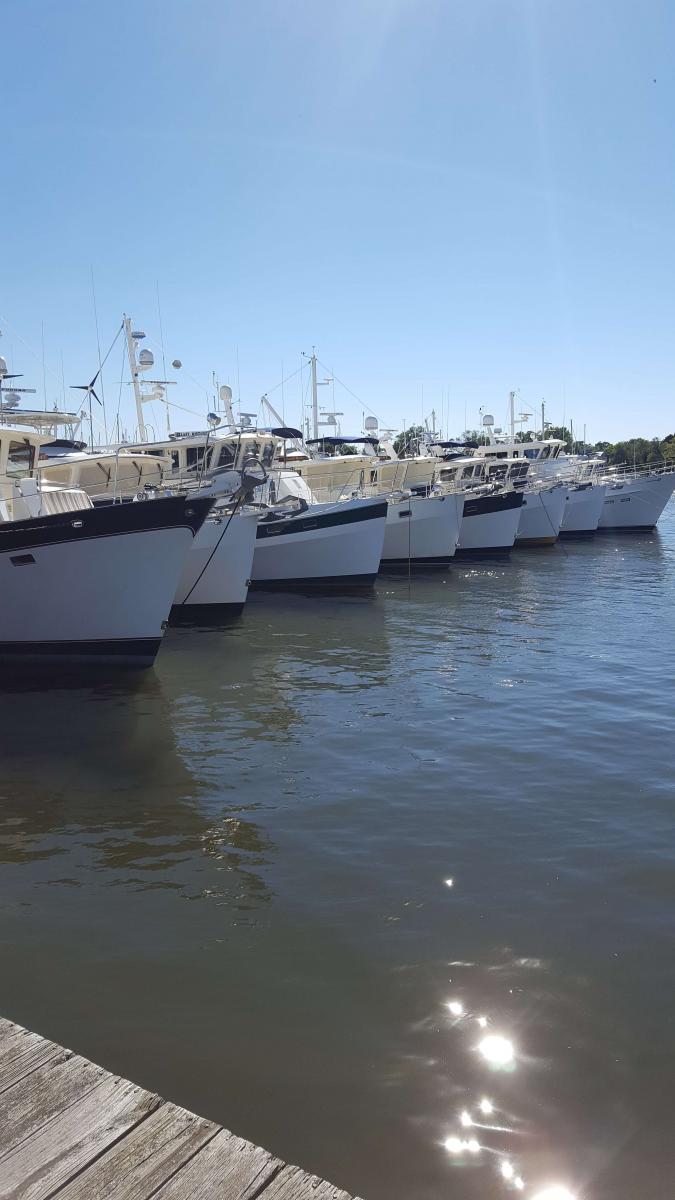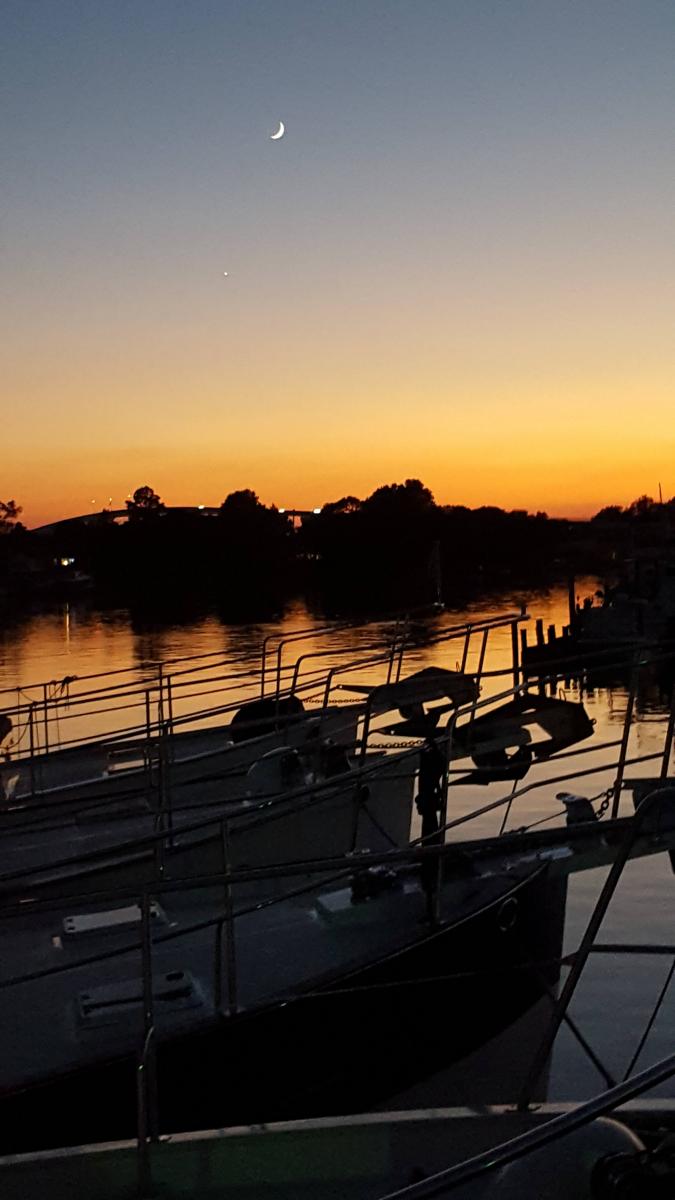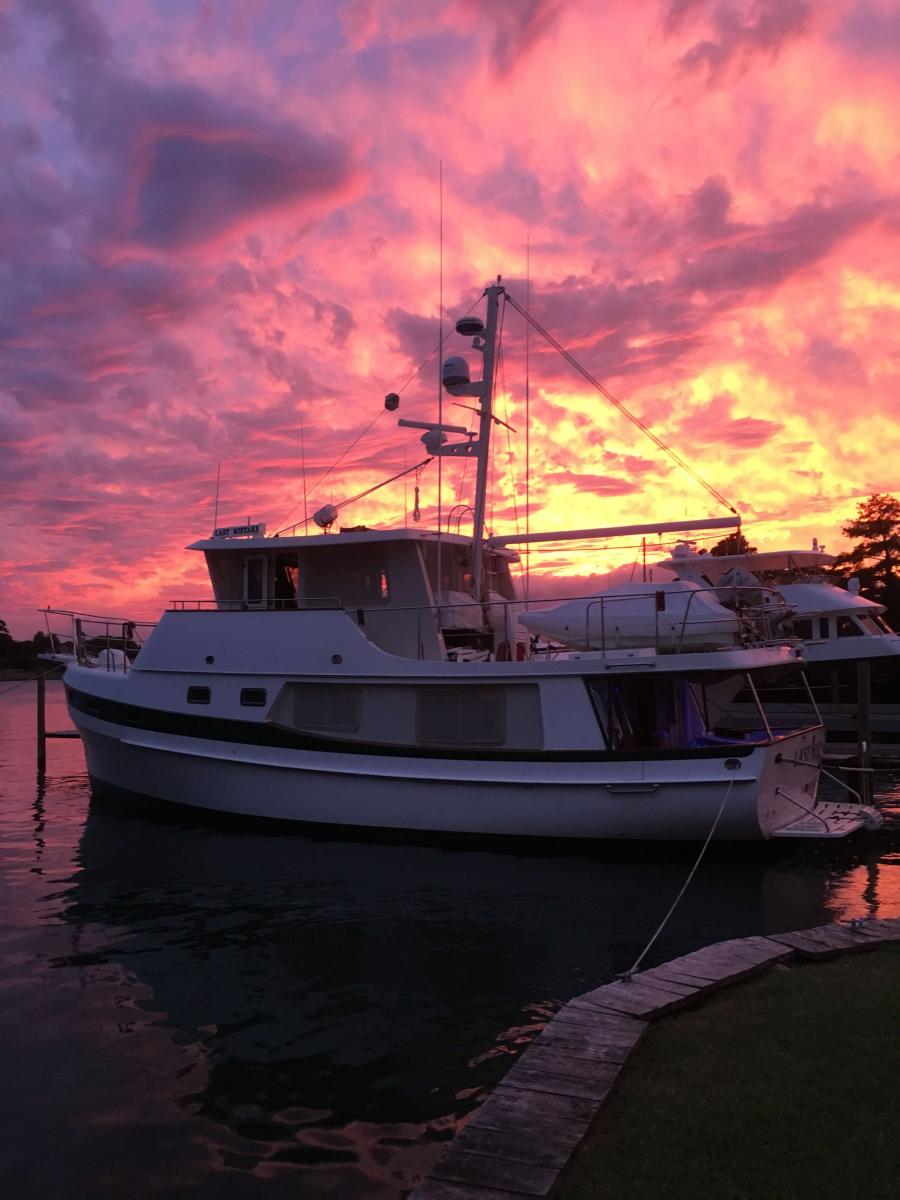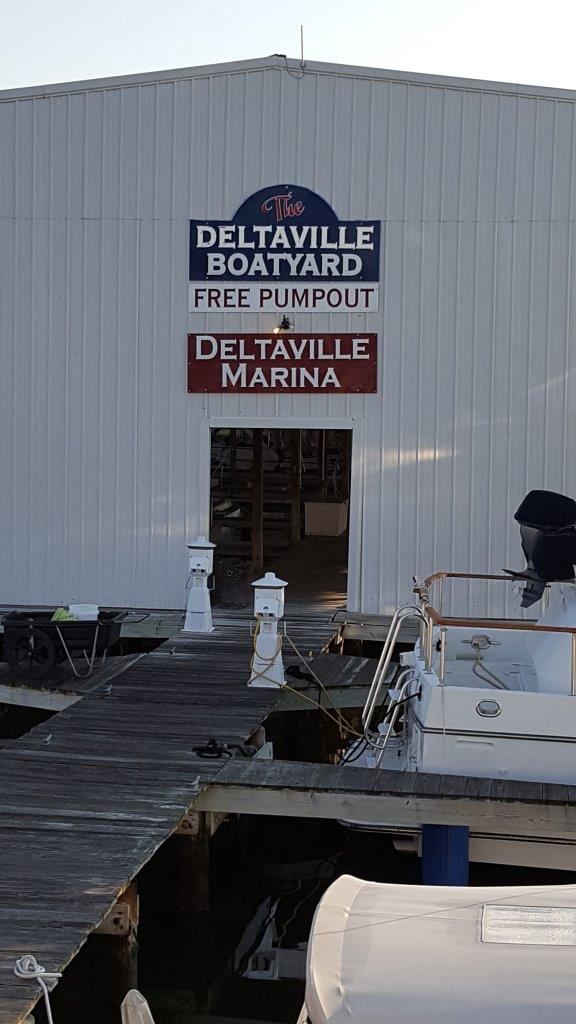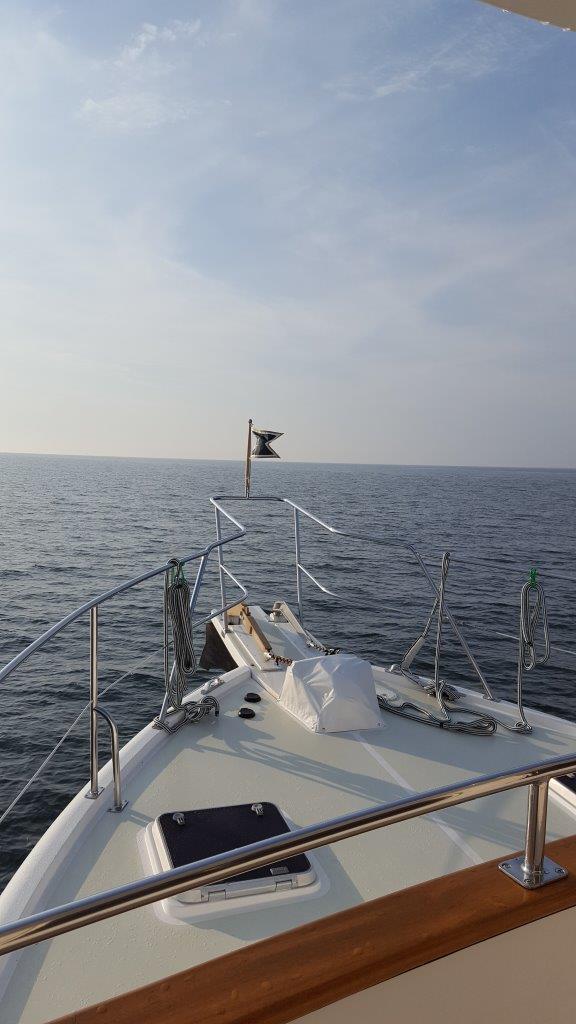 We stopped in Hampton Roads for a few days meeting up with our friends Jan and Larry who had recently moved to Virginia Beach. We toured the city stopping in the Air and Space museum and generally checking out the sights. One of the highlights was the restored 1920's carousel which still had the orginal mirrors and oil paintings. After a delay, due to the winds, we continued down past Norfolk passing ICW mile marker 0 and all of the Navy ships in Norfolk to start our journey south. Our stop for the day was Top Rack marina.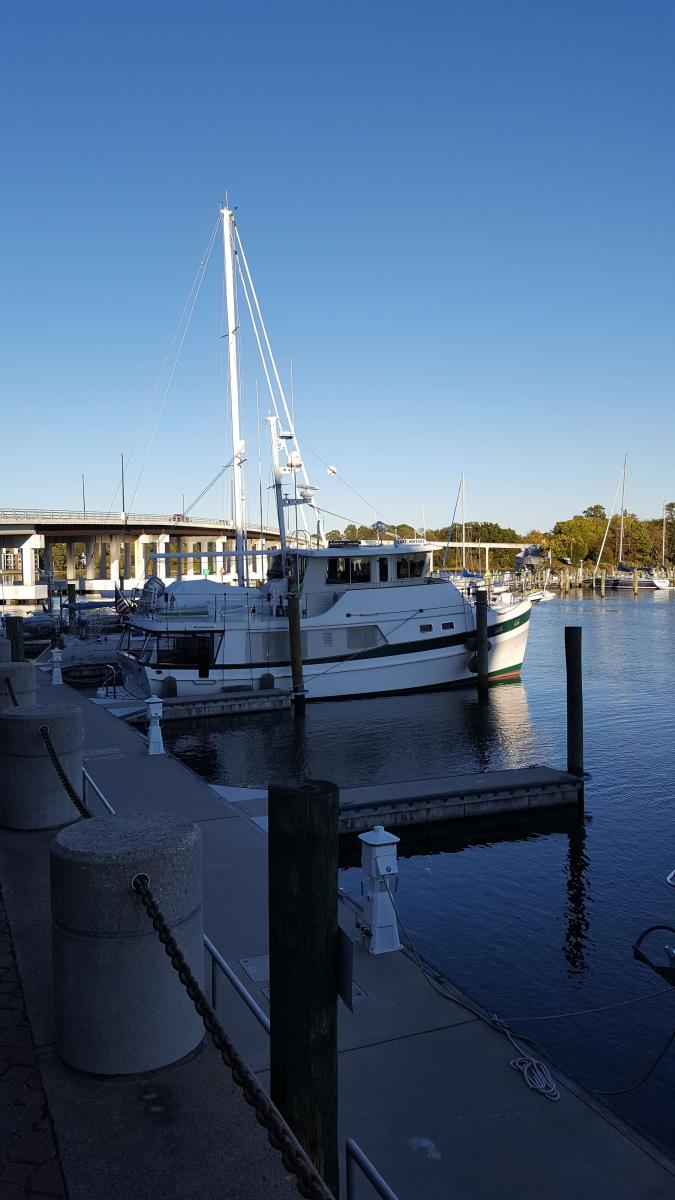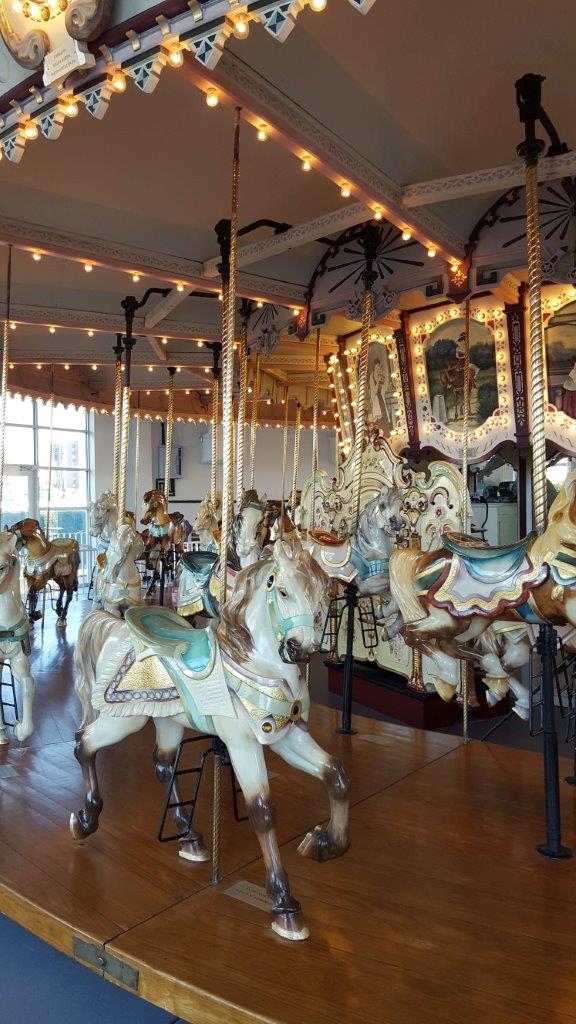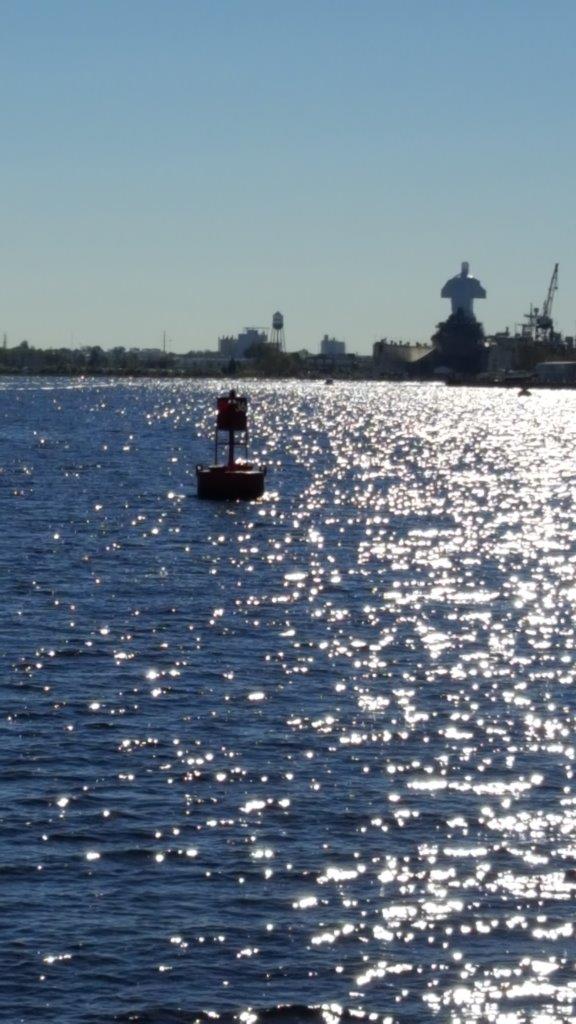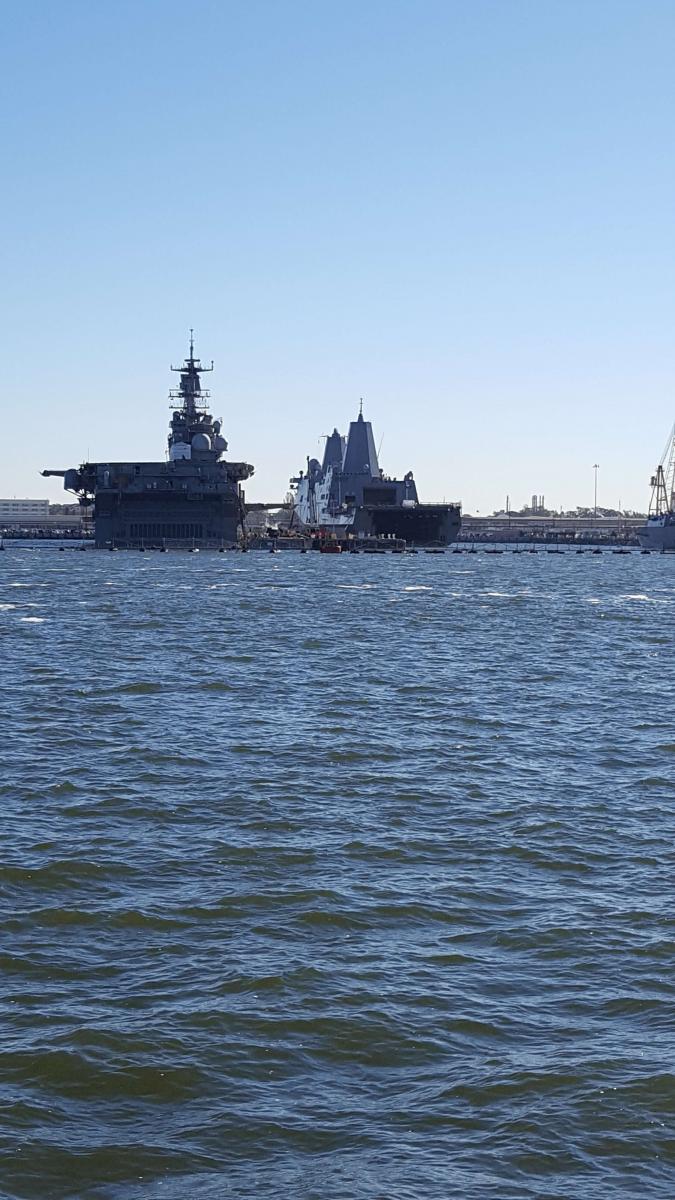 While in Top Rack we met another couple on Teri Ann whom we had met earlier in Hampton Roads. We joined them for a fantastic dinner at the marina restaurant where if your bill is more than 75 dollars the dockage is free. We easily exceeded that amount! From there we travelled with Teri Ann through the great bridge lock and through a couple of drawbridges on our way to Coinjock. For us this was a couple of firsts. We had never gone through a lock before much less having to ask for a bridge to open. You don't see much of those on the Chesapeake! Again, we were delayed a day in Coinjock due to the winds on Albemarle sound. We said good-bye to Terri Ann as they were waiting on some friends of theirs to continue to Belhaven. We had decided to take a different crossing across the Albemarle for a side trip to Manteo for a couple of days. After touring Manteo, we continued to Ocracoke island where we stayed at the state park docks for a few nights. While in Manteo and Ocracoke we experienced a super moon on both nights. We then crossed the Pamlico sound to spend a few days at River Dunes and then continued up to New Bern, NC to enjoy the holidays.